Cable Elevators
Economical, Beautiful & Spacious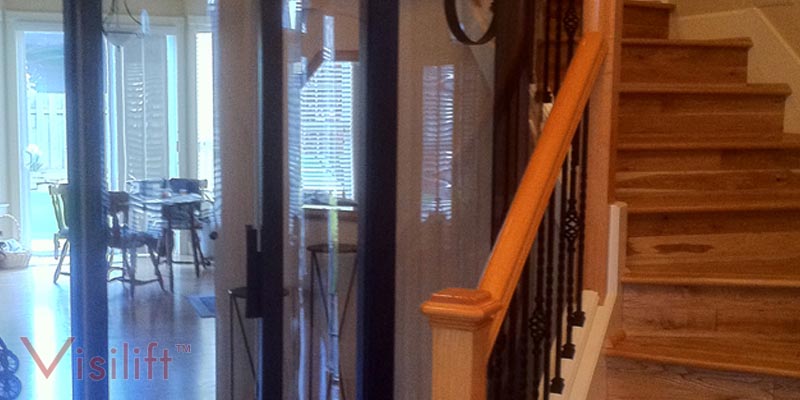 Cable elevators are loveable relics of a bygone era; while they were invented a long time ago, they still offer the best way to transport people from one floor to another. Cable elevators are as tried and true as the steel from which they are made. While there have been many innovations in the field of elevators, including the eco-friendly pneumatic lifts along with an increase in the number of homes that come with elevators, the tried-and-true cable elevator is still widely used in buildings all over the world.
The first elevators were created using a system of ropes, weights, and counter-measures. These elevators, some of which are still in use today, helped revolutionize the business of moving people from one floor to another; without having to rely on the steps, office workers became much more productive.
Over time, the ropes and pulleys that were used to get the elevator from one floor to another were replaced with steel cables and electronic doors. In 1853, Mr. Elisha Otis made an application for a patent for his new innovation called an elevator. In 1857, Elisha Otis and the Otis Elevator Company began selling and promoting the first ever steam-powered passenger elevators. In fact, one of these newly designed and an innovative steam-powered passenger elevator was installed by the Otis Brothers in a five-story department store owned by E.W Haughtwhat and Company.
This remarkable feat of ingenuity alone was one of the central components of the building boom in the early 1900s. Born out of the steam-powered lifts came the widely used cable lifts. This next round of cable-powered elevators was safer, faster, and economically viable. Throughout the core of beautiful skyscrapers in New York, they all were built with cable elevators.
---